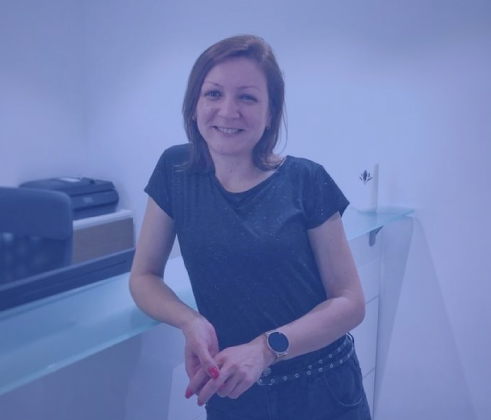 Customer Success Team Lead
Working at Wallter has given me the chance to learn and develop new aptitudes. I enjoy that we work for the same scope, the feeling of togetherness that is powerfully embedded in our culture and the way we perform.
I have been with Wallter almost from the beginning and had the opportunity to work with wonderful people and I'm happy to say that I got all the help to take substantial steps in my profession.