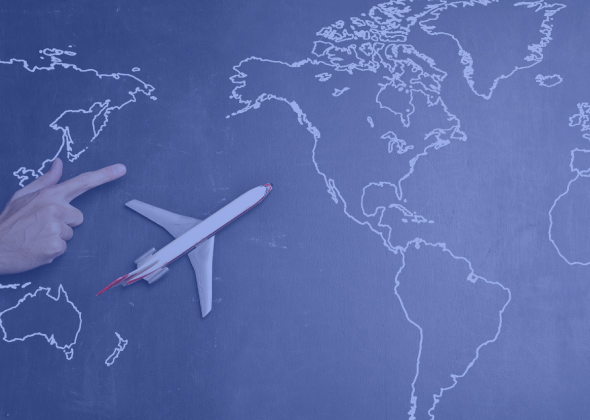 The digital transformation and innovation in our ecosystems are strengthening today's increasingly borderless economy. As businesses follow this trend…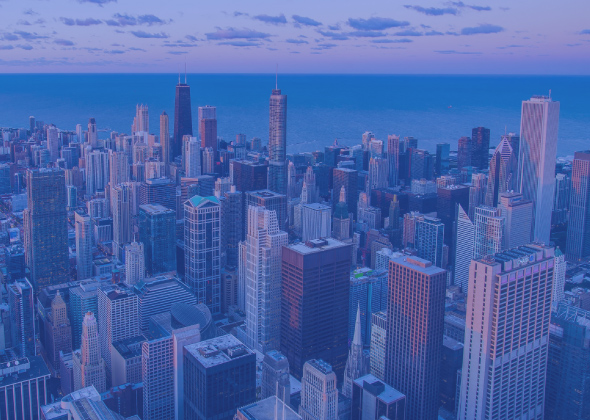 The cross-border payment industry is predicted to reach $156 trillion in payment flows in 2022, around 5% (CAGR), effectively making it a trillion-dollar industry.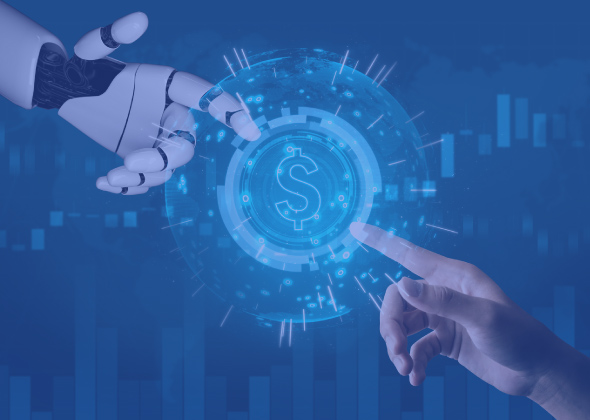 To improve their overall service quality and cater to customers' needs, banks are always at the forefront of technological advancement, testing various discoveries.
Subsribe to our Newsletter
Receive our latest blog posts, podcasts and updates from industry experts.